This is my mini review of Uyue's smallest hot plate, the 946-1010.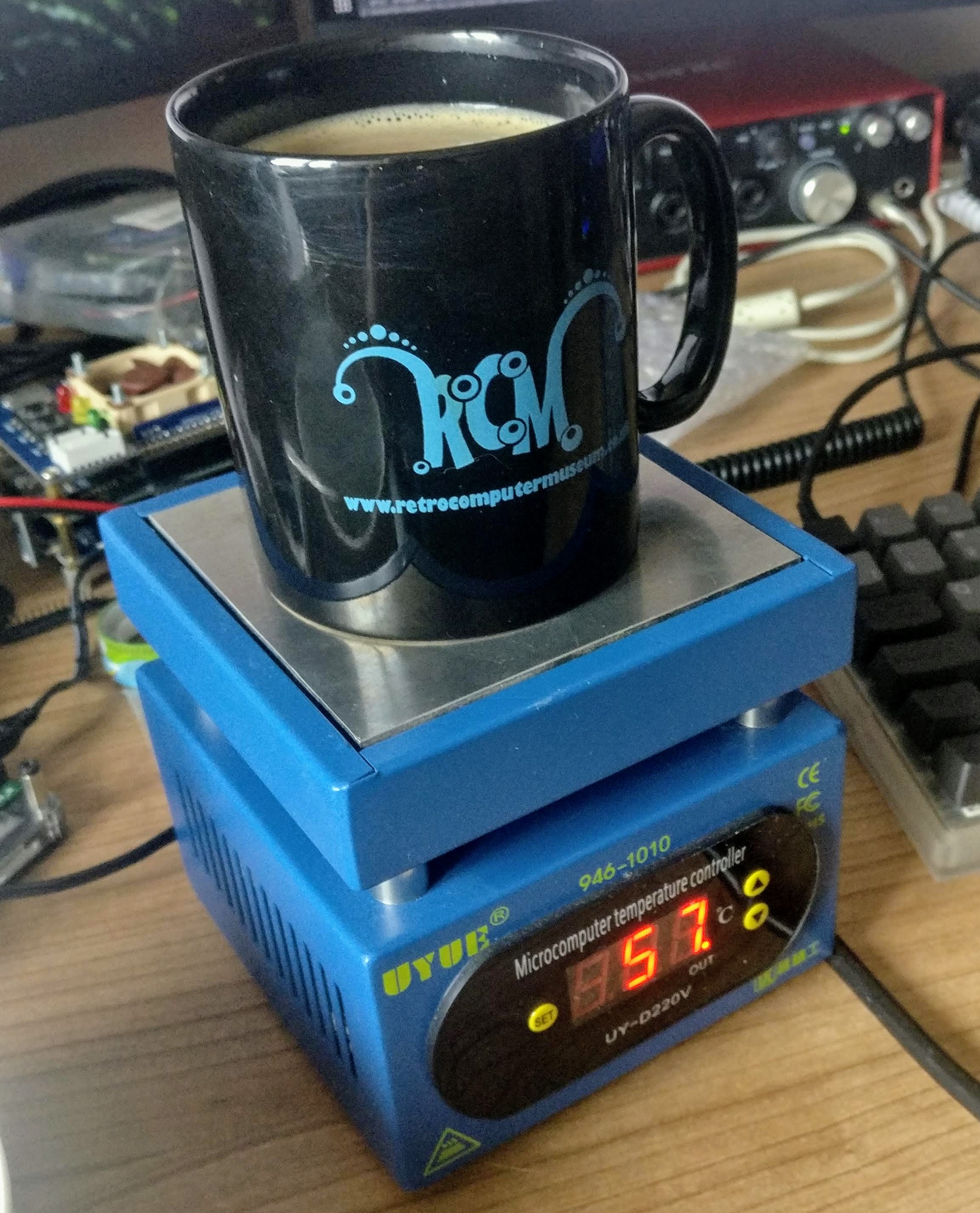 Good points
On disassembly, the item seemed relatively well put together. The case was properly grounded
Bad points
On the first few usages, the device produced a bit of smoke and a smell. This appears to have been due to a surface coating of oil burning off the hotplate. After approximately an hour of running, this stopped.
The rubber feet are poor quality, they don't have metal washers moulded into them, meaning they are liable to disintegrate after multiple opening/closings of the bottom. One of mine came off on day 2. They also protrude from the edges of the device and look weird. Also the hotplate didn't sit level on the table to start with. I removed these feet and used some 3M self adhesive feet.
It takes a long time to reach the temperatures required for solder reflow - the element only stays on for a short period, when it could be on constantly to ramp up faster. I guess this is an attempt to reduce the possibility of overshoot.
The instruction manual is poor and didn't document the additional settings below
The thermal mass of the hotplate is quite large, meaning that it cools down relatively slowly.
Adjusting the hotplate settings
Flashing digits indicate setting is being altered
Short press the "set" button to set target temperature
Long press the "set" button to get into "advanced" settings
Pressing the set button then cycles between these options. In brackets is the number that I have mine set on.
Max temperature setting available(400)
Min temperature setting available (0)
Heating element duty cycle / delay? 0-100 (8)
Temperature calibration (5)
Unknown setting?
Another long press of set returns to the normal mode.